Planning events can pave the way for leads turned loyal customers when done right. Event marketing can make it possible for brands to create a lasting impact on their audience since a personal level of interaction with potential buyers is one of its biggest advantages.
Why prioritize event marketing?
In the realm of online platforms, marketing is limited within screens and monitors. Although social interactions occur, there is rampant growth of the unnecessary and invaluable exchange. On this premise, perhaps the most distinguishable attribute of events marketing is that it holds a physical space where actual interactions can take place. An audience can see the products and services of a brand in the flesh, which in turn, creates a more memorable impression and established relationships.
Secrets of events that work
In the case of event marketing, traditional strategies come handy. However, there are specific measurable ways to shape your desired outcome.
Set SMART goals
Defining your goals not only equates to a clear marketing direction, but it also means anticipating risks that may occur before, during and after the implementation. This framework allows for brands to set their efforts towards measurable results, and identify when the results will be accomplished.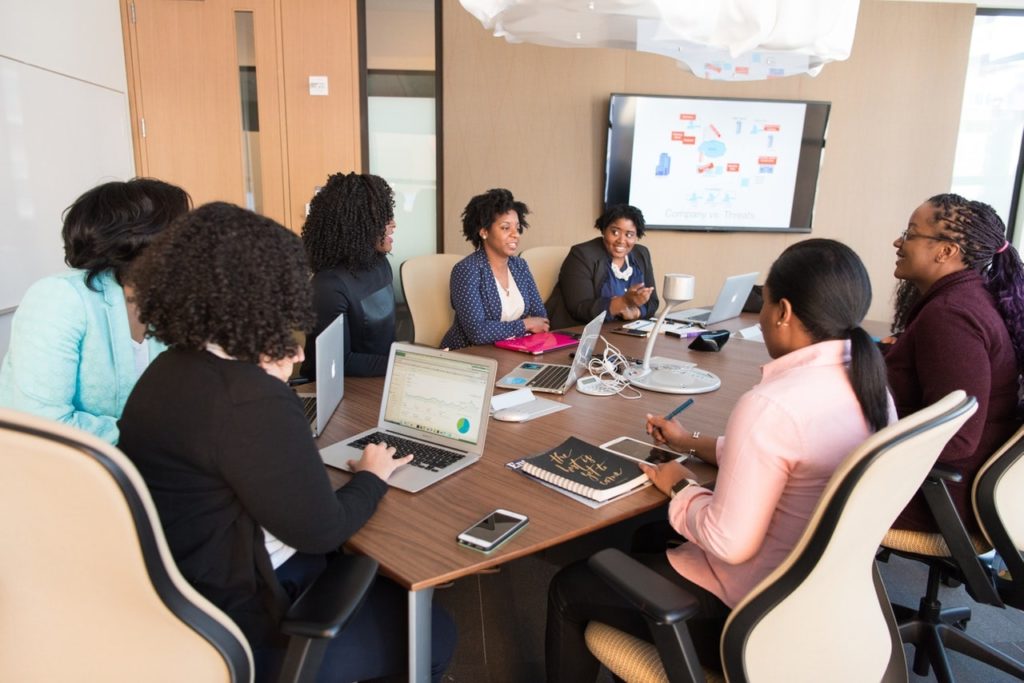 Incorporate a strong theme
A theme particularly reflects the brand's identity through an ensemble of visuals and auditory elements such as colors, background music, uniforms, and corporate giveaways. The goal is to stand out among other brands and establish your uniqueness by using themes that are out of the ordinary. Don't get boxed in conventional concepts and be as innovative as possible. Remember, first impressions last.
Communicate early
To create a successful event, it is essential to get the word out early on. Initiate a pre-launch online and publicize your event to a variety of major platforms such as Twitter, Facebook, and Instagram. Bonus tip: Remember to tailor-fit your material to its corresponding platform.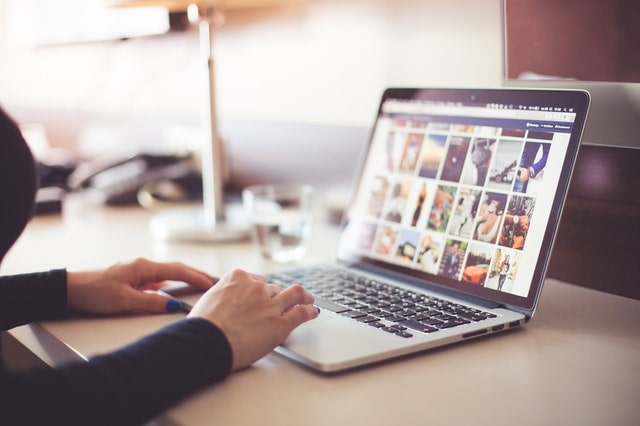 Apply market segmentation
No matter what marketing strategy you are using, applying market segmentation can reduce the unease of being ignored by your audience. If you know who your true market is, if you know their whereabouts, thoughts, and interest, you will be able to host an event that is relatable and valuable to them.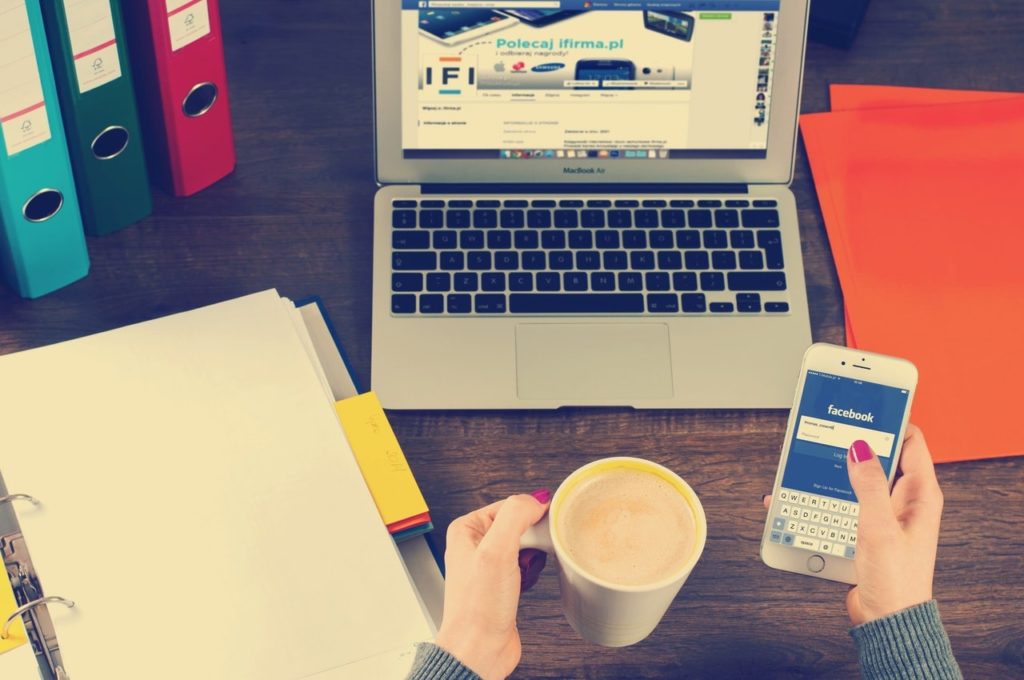 Add Value
What's in it for them? Beyond all the hype and entertainment, it is part of your responsibility to make sure that your audience will be getting something of value from the event you're hosting. Make the event feel genuinely like a win-win for all stakeholders — the exhibitor, sponsors, and the event-goers. Cut through skin-deep connections and let them know how this event will be beneficial to them.
Although highly recommended, these strategies are not particularly a one size fits all. Event marketing works with brands who consistently make sufficient time and effort for improvement and experiment. Momentum Event Marketing, a reliable event marketing agency with years of experience in digital marketing, can guide you through a wide range of services that amplify your brand's impact in business-related events.