Conference Marketing

It's more than bigtime speakers and a big venue. Bring people together for a fulfilling experience that they're bound to keep talking about long after the event is over.

Sports Marketing

A lot more goes on behind the competitive spirit of sports events.Grow your fanbase and generate a healthy buzz that's as exciting as the event itself.

Festival Marketing

Gathering like-minded people together lies in knowing to reach niche markets and speaking their language. Get your festival to stand out with the right marketing strategy.
Event Marketing Services
Are you planning a launch? A business conference? Or a recreational festival? Here at Momentum Event Marketing, we believe all events have a vision, and we're here to make it happen.
From the research to the first steps of planning to executing various engagement tactics, we know how to get that buzz going.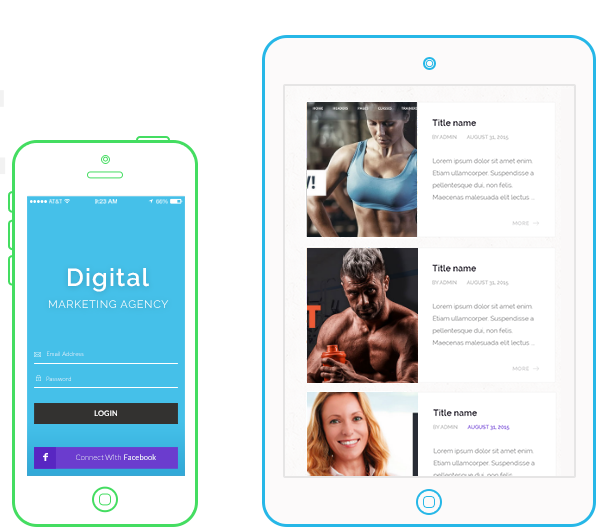 Not enough for your marketing needs?
Have you specific requirements? Just send us details!
Get Started With A Free Audit
Successful events are built upon careful and strategic planning. Let's talk about what we can do for your event.