Best practices of Sports Marketing for your needs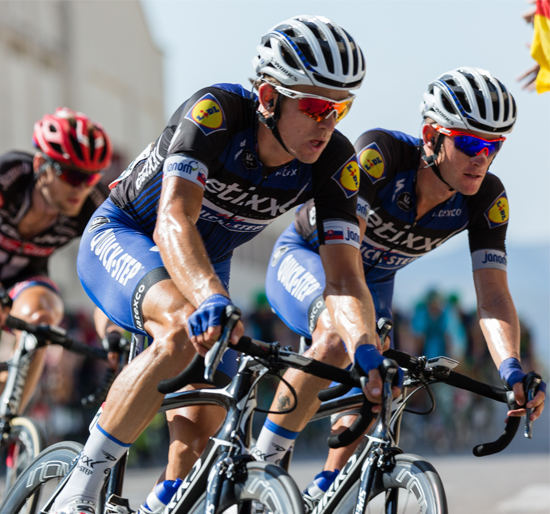 What lies beyond the field, the arena, or the court is an even tougher competition that sports marketing organizers must face. The real battle happens in the marketing realm where increasing the growth of your fanbase and maintaining their support –despite the growing competition– is the ultimate victory..
We all imagine a venue that's jam packed with attendees having the time of their lives at an event you poured your heart and mind into. It's all about the "How" in every "what" — how to keep them engaged, how to delve deeper into their interests and really reach the innermost layer of connection with your target. More than acquiring fans, it's their loyalty that keeps you in the game.
From coming up with catchy event names, developing strategic sales, sustaining that strong online presence, leaving your guests a cutting-edge experience, to rendering value to their feedback, we will guide you through the marketing processes. We're here to provide concrete measurable results that keep the Momentum going.
Testimonials and clients
Good words. Good people