Event marketing is a classic strategy used by business marketers to launch, sell and promote a product or service. These events primarily aim to build awareness, increase customer engagement, educate potential customers and influence buyers' purchasing decisions.
In the advent of social media, marketing has never been the same as before. To successfully promote an event in the past, you would have to resort to the TriMedia platforms in the form of flyers, TV commercials and radio plugs. As we transcended these rather traditional ways, digital marketing for events has become both a challenge and an opportunity for marketers to make sure the brands they promote stand out. Here's how:
Facebook Ads
The secret to making Facebook ads work is coming up with a targeted audience. One of this platform's advantages is allowing the advertiser to create filters (ie selected locations, age brackets, genders, and interests), and ultimately shape the direction of the ad placement. However, keep in mind that whether paid or organic, ads' performance is largely determined by the right visual composition – typography, images, colors, and other elements. Research as much as you can on which types appeal to your target audience.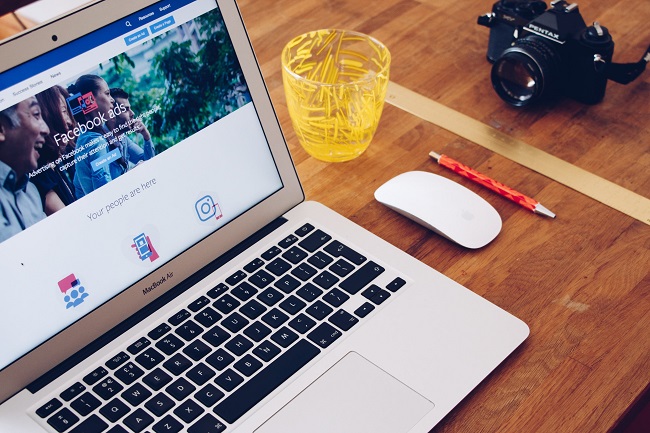 Facebook events and pages
Creating an event page at least two weeks prior to the actual event is highly recommended. This way, you can gauge the interest of would-be goers, and apply necessary tweaks and adjustments on your promotional materials as you go along. Aside from setting the audience's expectations, an event page is helpful screening the incoming and outgoing information; all inquiries and exchanges here are event-related, and thus won't get mixed up with the other matters going on in your brand or business.
Promotion through attendees
An instrumental and proven method of event marketing is by giving promos and discounts to past attendees if they get to invite a person to the event. You may also initiate group discounts for people going with friends. This is a smart way to show your patronizers how much you value their presence and support. Don't forget to post this information on an appropriate platform. Be sure your newfound "event ambassadors" will be able to see these promotions on the platforms they actually use.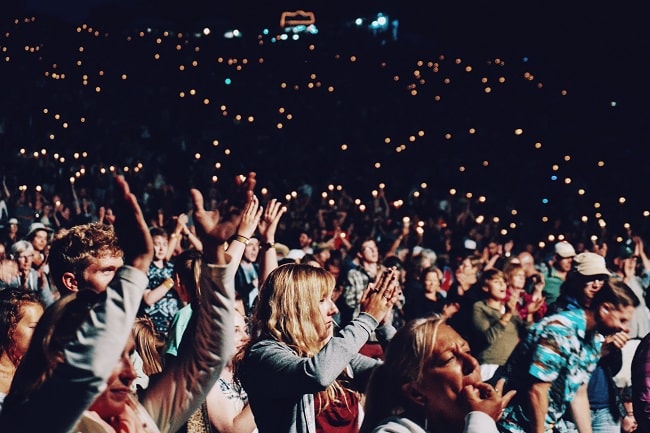 Acknowledge and share feedback
Sharing past attendees' positive experiences can amplify the interests of potential attendees. Again, this strategy is fundamental to achieve two things: sales and customer service — at once. Showing your leads how much you value the opinions of your guests is a form of validation as much as it is an influence on their decision-making.
Create a memorable hashtag
Using a hashtag in your posts can help people to unconsciously look forward to an event. It also steams a speck of curiosity and interest. It is also a unique mark that you incorporate into your event — to stand out, to leave an impact and to create brand recall.
These are just some of the ways you can transform marketing challenges into opportunities for brand growth. There's a large chunk of effort needed to be exerted in order for an event to be successful. Fortunately, Momentum Event Marketing, an event marketing company, can make your event drive success in the long run without having to worry about the training, expertise, and equipment that comes with the process.
Ready to make your event a success? Momentum Event Marketing is ready as soon as you are.