Best practices of Conference Marketing for your needs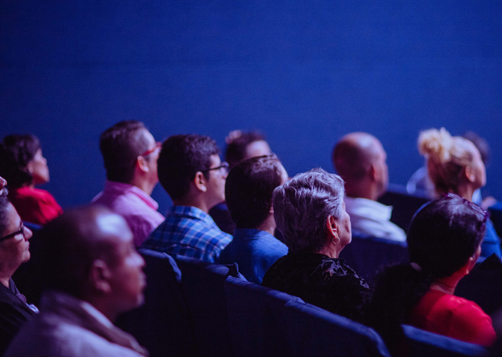 Successful conferences are more than big-time speakers, big-league venues, and generous give-aways. You can spend all your funds on those three but without the right marketing services, there's no assurance your event is going to reach the right people.
It's all about strategy. Conferences, more than any other type of event, are all about gathering people of similar interests. With such a niche target market, careful research and knowing how to speak their language is key.
We understand how overwhelming it can get. If you're planning on arranging a conference, whether it's for 20 or 200 people, trust Momentum Event Marketing to build what your event needs.
Testimonials and clients
Good words. Good people